Working in line with your vision to create a working environment that puts productivity first
Developing and designing an office space that works to improve the environment for you and your team has never been simpler. 
From room temperature to fresh air, circulation, natural light, acoustics and optimum use of space, Meridian Interiors can deliver it all offering 20+ years of experience working with businesses in Milton Keynes and the surrounding areas.
This is where our Project Management processes start working for you. Using our experience and knowledge of transforming workplaces, we can analyse the synergy between your teams that will ultimately lead us through to the office design stage.
We have created three key steps in our Workplace Consultancy phase: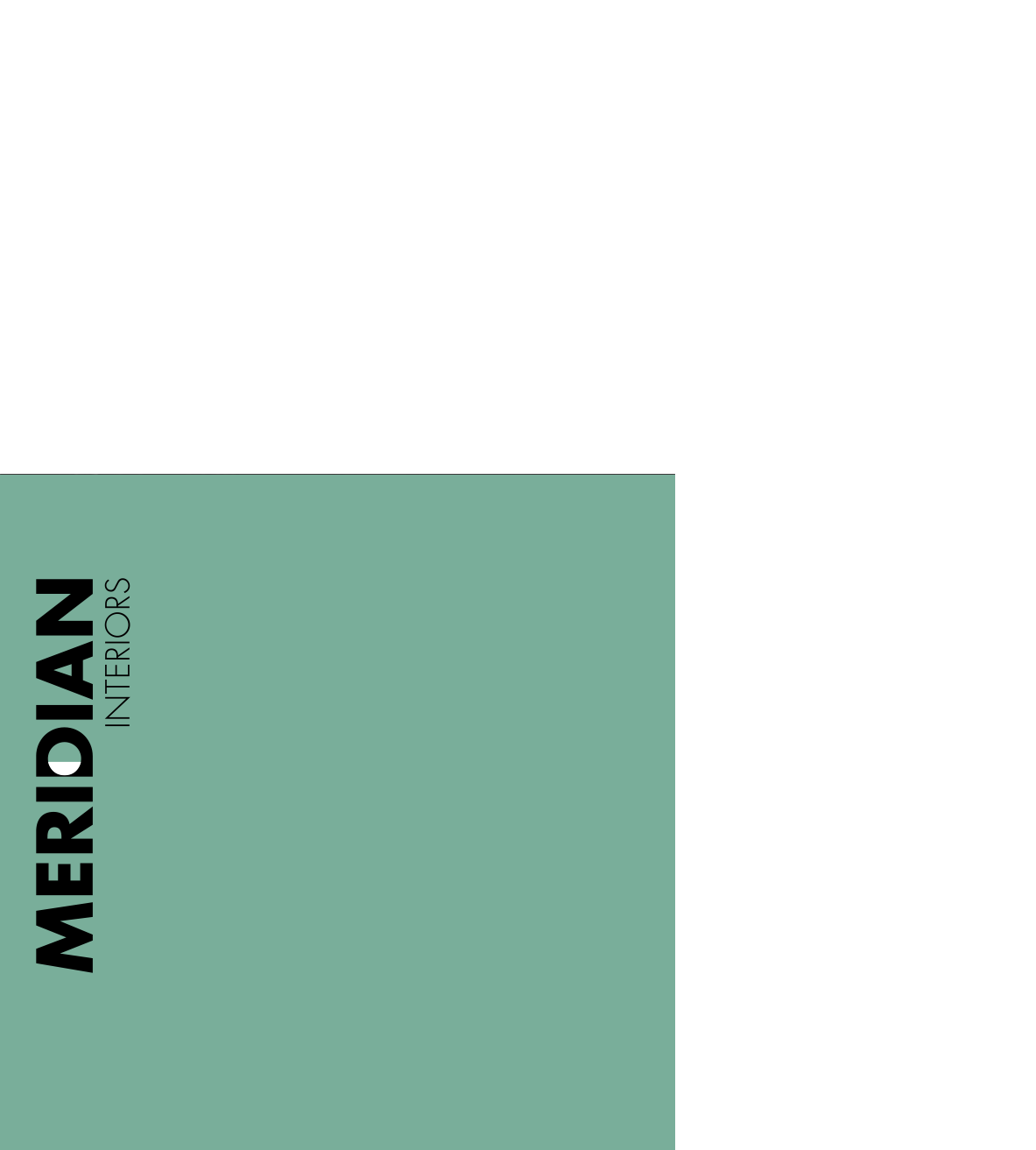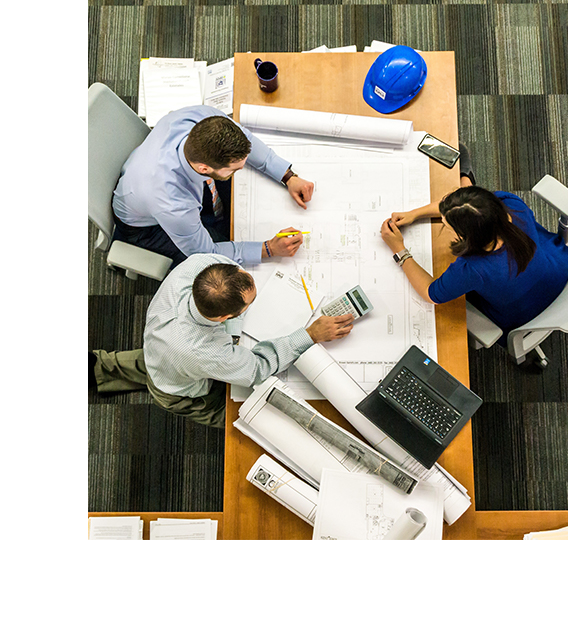 Workplace Evaluation
Meeting with key people from your organisation to set out the project parameters and review your main project objectives.
Whether it be owner/managers of SMEs, facilities managers, maintenance teams, IT, finance, sales/marketing or operations managers, this is the first key step to us listening​ to your needs.
Defining Your Needs
Our plans will be derived from consultation with your vision and goals for your new workplace.
●  Headline Project Objectives
●  Team synergy in your organisation
●  Employee Habits & Wellbeing
●  Your Brand Themes
●  How the current space is utilised & performs
●  Requirements for expansion/future proofing
Planning and Strategy Development
Now we can identify all the opportunities open to your organisation and plan accordingly.
By understanding exactly what your company is looking for from the project, the Meridian Interiors team can ensure we deliver a fully developed and comprehensive strategy to bring your vision to life.
Ready to discuss your office space?
We'd love to discuss how we can help transform your office space.
Please call one of our team on 0333 3448 772 or click the button below.