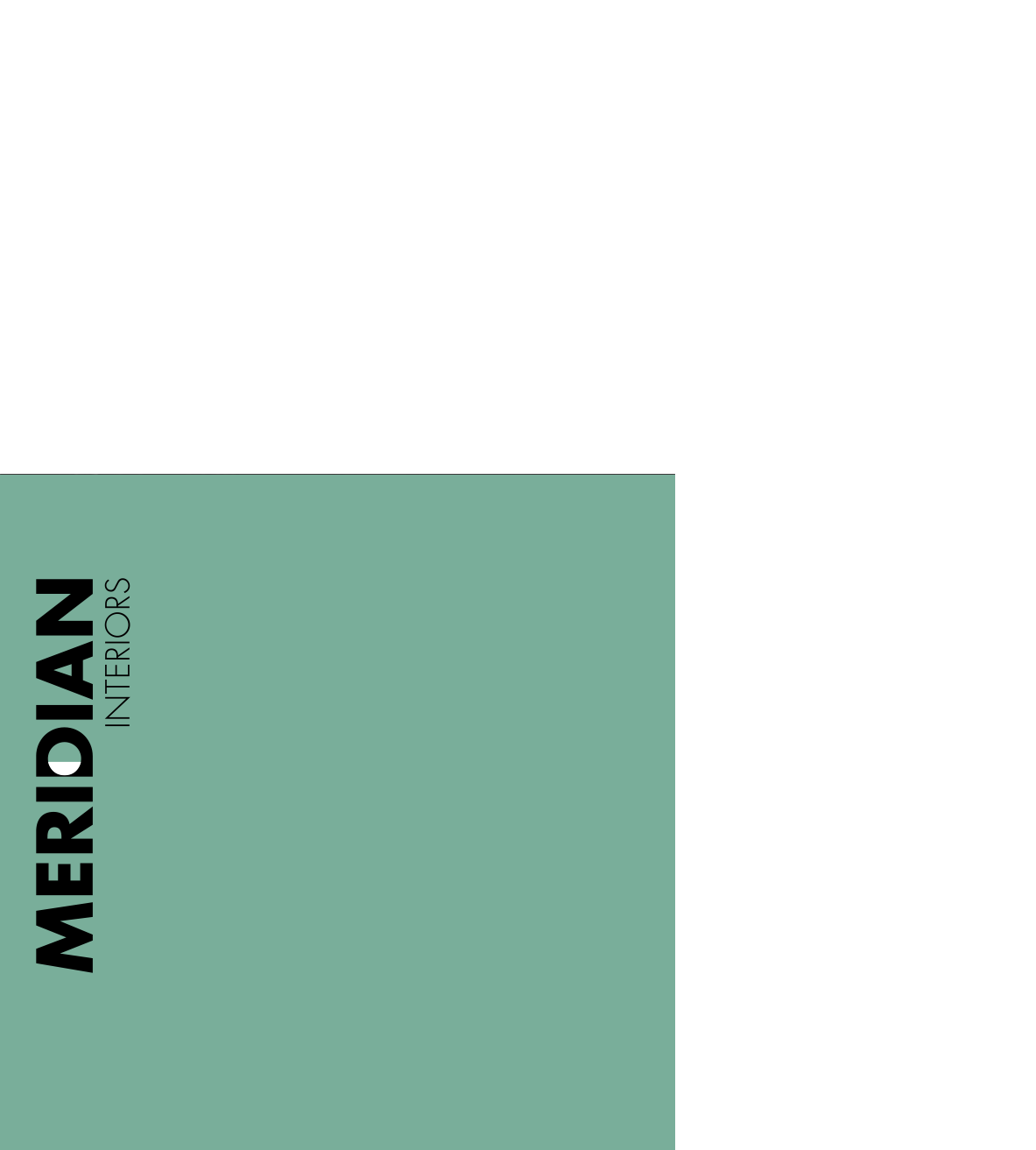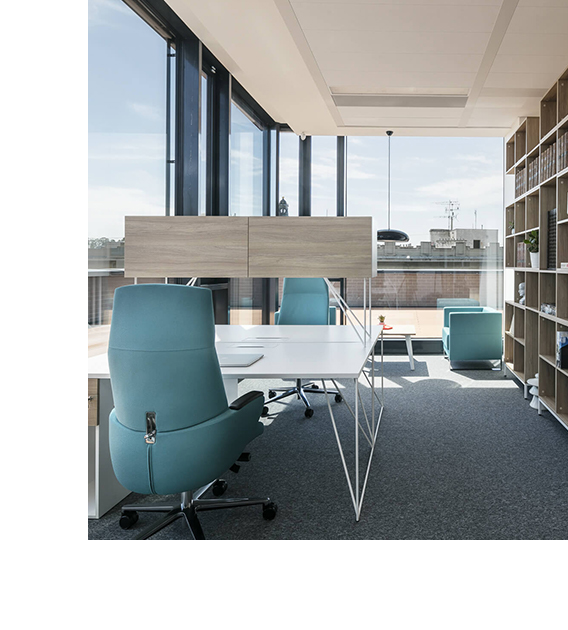 Modern fitted office furniture in Milton Keynes and the surrounding areas
Working with our dedicated and diverse supply chain we can offer you stunning bespoke and modular office furniture solutions, that are as practical as they are aesthetically pleasing. Our designers, based in Milton Keynes, will plan this crucial part of the process to ensure you have an ergonomic and user-friendly environment that will allow your teams to thrive and collaborate.
We offer:
●  Modular workstations
●  Storage solutions
●  Operator chairs
●  Acoustic & Perspex Screens
●  Break-out area furniture
●  Acoustic pods
●  Reception furniture
●  Bespoke options
●  Office Removal services
Whether you're after bespoke or modular system furniture, our office furniture supplies are designed and tailored with your people in mind. Enhancing the employee experience to provide comfort, promote well-being and give that feeling of belonging will serve your organisation with increased productivity and the delivery of results.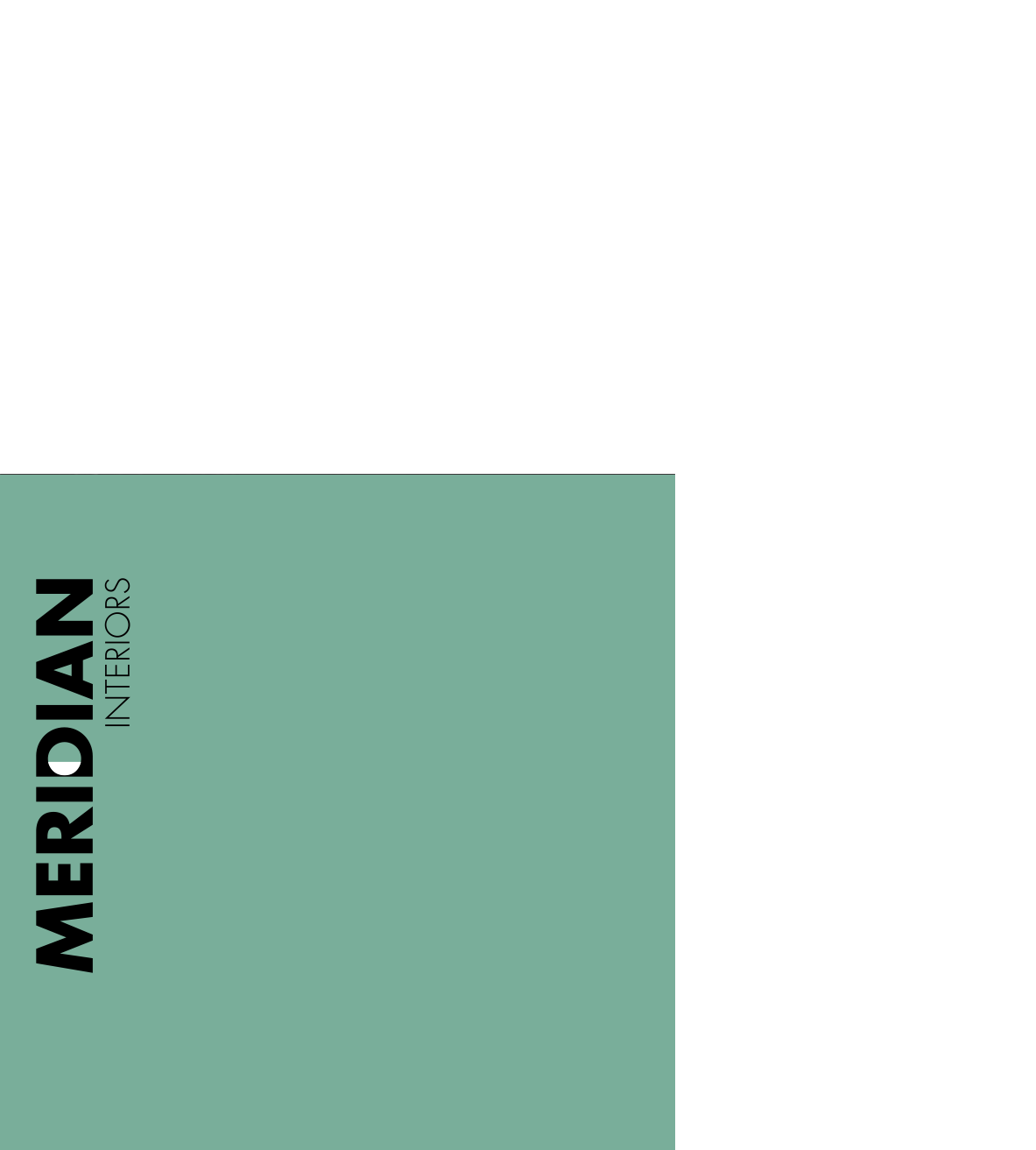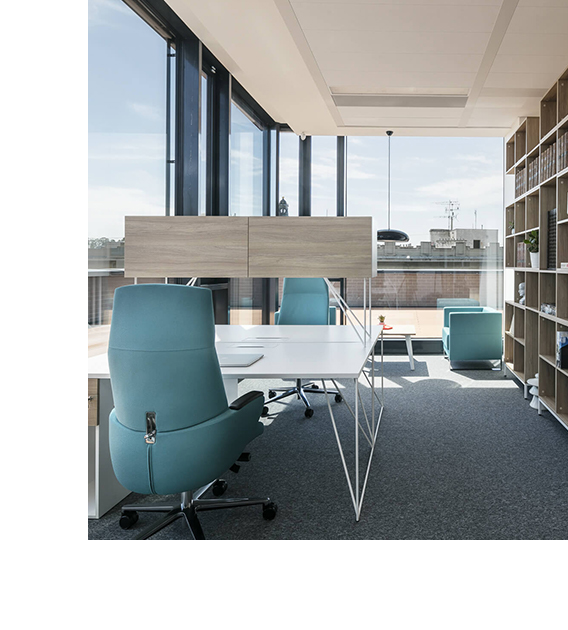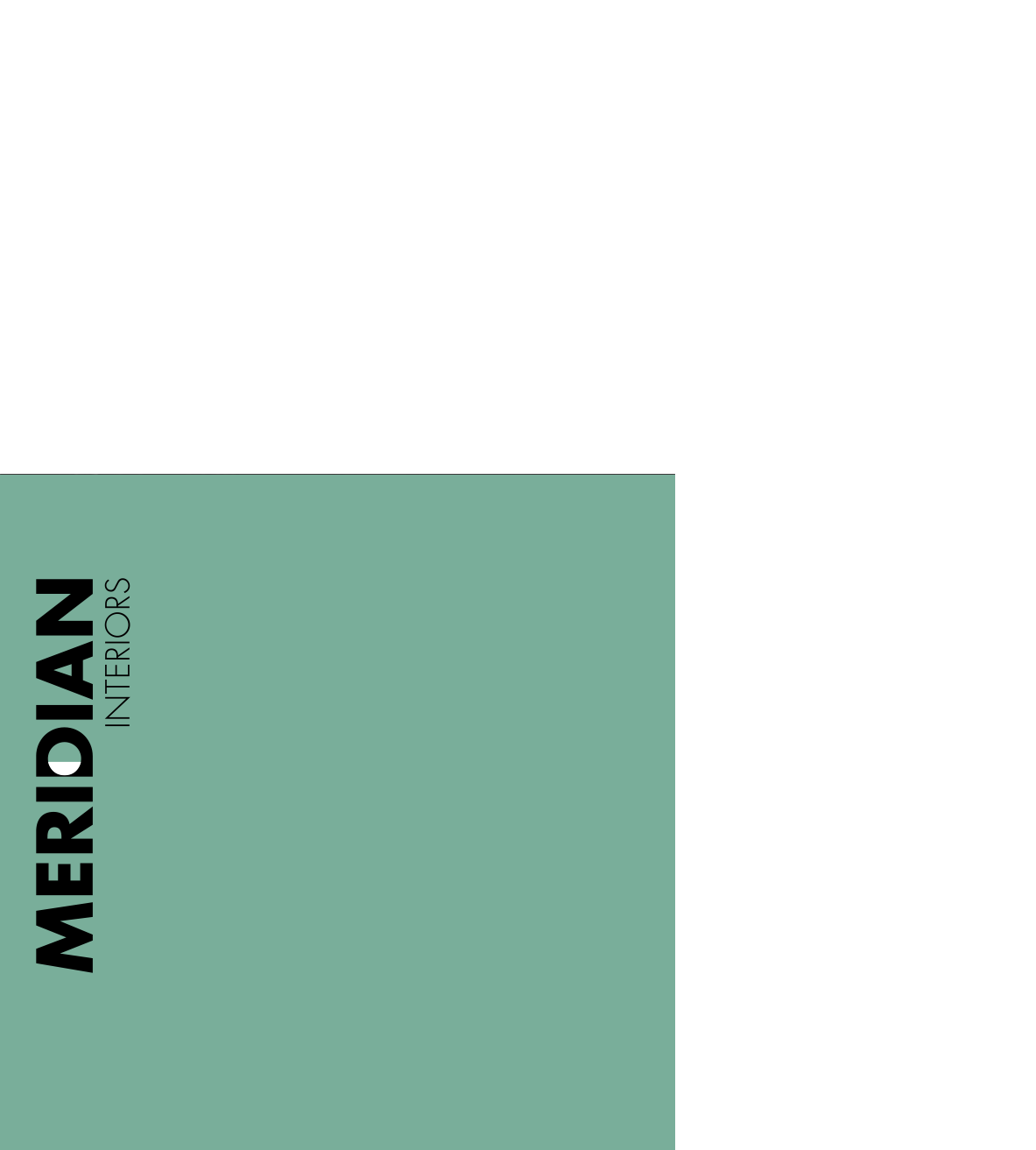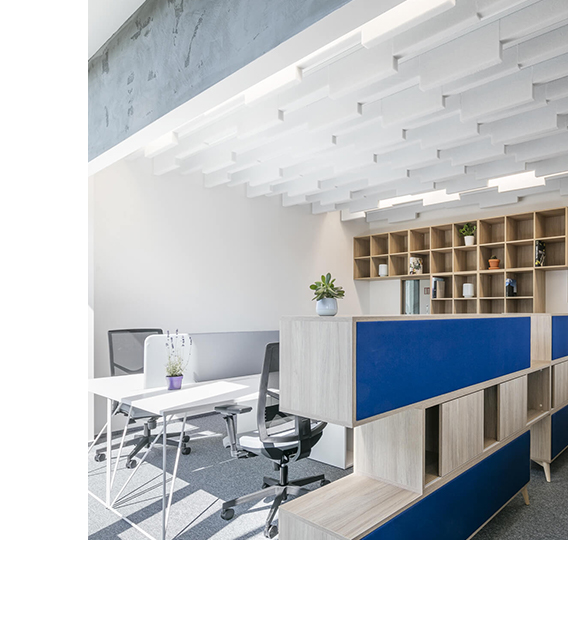 Experienced office furniture experts
With workforces starting to make the transition back to the workplace after working from home, planning your office environment is key to ensuring your employees return to high quality and comfort.
The team of experts at our Milton Keynes office is here to help you with this transition. We are creative when it comes to office design, working to create space and maintain distancing to ensure your employees feel safe at all times.
Contact us today to find out how we can help transform your office space.
"The professionalism and proactivity of the project team was second to none and we were delighted with the transformation of this very unique environment into a fully functional workspace. We continue to enjoy an ongoing relationship and to commission both Meridian Interiors and Meridian Office Furniture for a range of design and re-fit projects across the business."
"We think Meridian are super. We found them on the internet and so we had no personal introduction or special advantage. They were enormously helpful to us at the design stage and nothing was too much trouble. In all that they did they seemed genuinely concerned to get things right for us and we are delighted with the results."
"Paul and the team at Meridian did a fantastic job for us in refurbishing Guardian House. The project was a great success and perfectly delivered the design concept within timescale and budget. I really appreciated the "can-do" attitude, approach to quality and commitment to delivering the project within the scope agreed. We'll definitely be working with them again."
"In true advertising agency style we worked to some pressured deadlines when it came to moving offices and restyling the interior. Thankfully Meridian advised expertly on all issues and met our brief with creativity to deliver a professional environment that we are extremely proud of."
"Meridian's professionalism, expertise, and design flair was very evident from our first meeting. We have not been disappointed. Their whole team went above and beyond our expectations. We are really pleased with the results."
"I have found Meridian to be both professional and efficient and have always come up with great designs.  They are always on hand to offer sound and helpful advice, ensuring the contract is managed and completed stress and hassle free.   Communication and implementation have been first class and Meridian employ professional, polite and skilled workman who complete the works to an extremely high standard."
We look further than the office furniture!
Our job is not complete until your teams are fully operational at their new desks! Your teams will be shown how to adjust and operate new chairs and we would be pleased to give advice and assist on DSE Assessments (Display Screen Equipment), to ensure every workstation is set up for optimum and ergonomic use. All our office furniture installations are left hygienically clean and ready for occupation by the users. Meridian Interiors pride ourselves on aftercare, which is why we will keep in touch to ensure your teams are fully satisfied with their new furniture.
Ready to discuss your office space?
We'd love to discuss how we can help transform your office space.
Please call one of our team on 0333 3448 772 or click the button below.