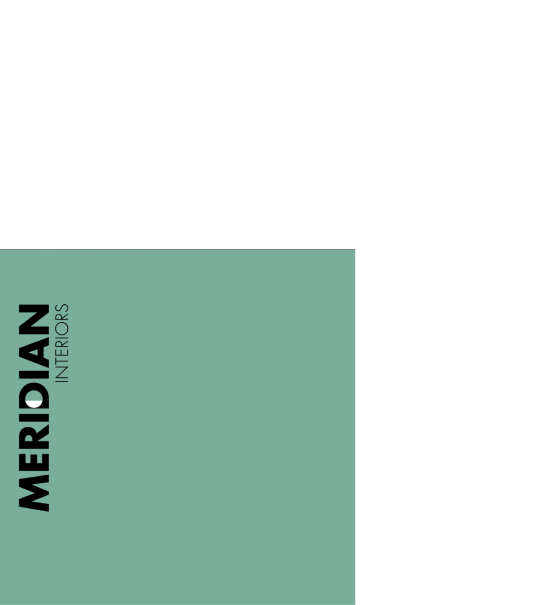 Office Refurbishment Services
Whether your office is in need of a complete refurbishment or office interior fit out, or are just looking for particular fit outs or features, Meridian Interiors can help. Whatever the size or scope of your refurbishment or fit-out project we can deliver it.
Using tried and tested Project Management methodology, the attention-to-detail in following through from the Design phase and into the construction phase, is of paramount importance, to deliver the finished product.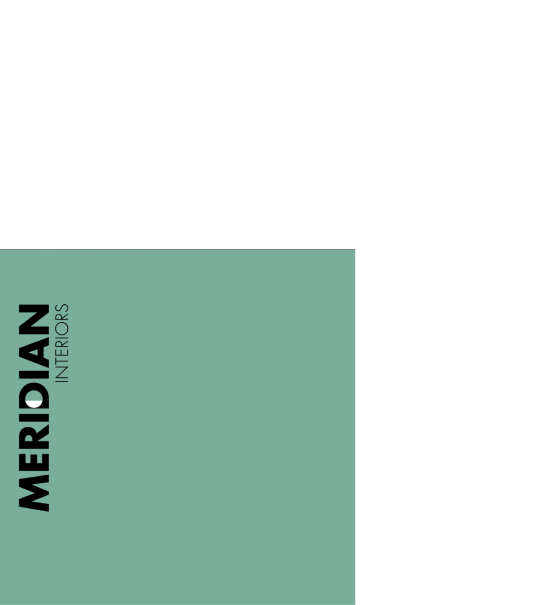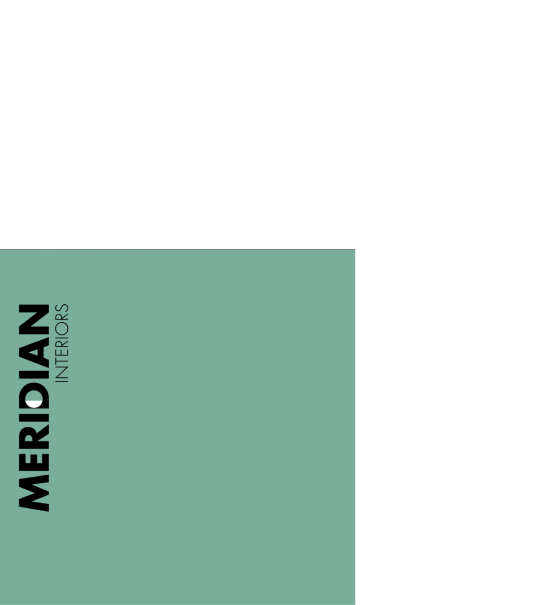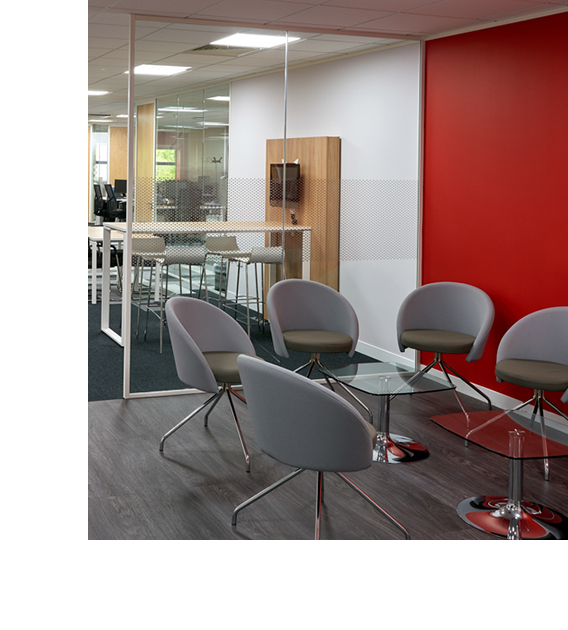 Reputable Refurbishment Company
For high quality, bespoke office fit out and refurbishment, get in contact with Meridian today. Our office fit out and refurbishment services include:
● Demolition services
● HVAC installation
● Partitioning
● Lighting
● Flooring
● Joinery
● Power/ Data cabling/ AV cabling
● Breakout areas
● Reception areas
● Ceiling Refurbishment
● Suspended ceilings
● Mezzanine floors
Our project teams will not only focus on the actual work required to enhance your workplace environment, but also be attentive to your business priorities. We understand the need to minimise disruption if you are in occupation and to meet your deadlines, which is why we're a refurbishment company you can trust, delivering on promises for over 20 years.
"In true advertising agency style we worked to some pressured deadlines when it came to moving offices and restyling the interior. Thankfully Meridian advised expertly on all issues and met our brief with creativity to deliver a professional environment that we are extremely proud of."
"I have found Meridian to be both professional and efficient and have always come up with great designs. They are always on hand to offer sound and helpful advice, ensuring the contract is managed and completed stress and hassle free. Communication and implementation have been first class and Meridian employ professional, polite and skilled workman who complete the works to an extremely high standard."
We look further than the office fit out!
Quality control monitoring is maintained throughout the build process, whilst complying with Health & Safety and Environmental regulations, for which Meridian have an exemplary record.
A project is only complete when you are successfully operating in your transformed environment. We will ensure that your new office environment is left clean and ready for occupation. Once you have settled in, we present your Operation & Maintenance file, detailing how everything in your new office works and how it should be maintained.
Ready to discuss your office space?
We'd love to discuss how we can help transform your office space.
Please call one of our team on 0333 3448 772 or click the button below.