Office refurbishment services Banbury
We are a Banbury office design and refurbishment company, with years of experience transforming and updating offices in the Banbury area. Our experienced team can work with you to create a welcoming space that remains true to your brand and vision, encouraging collaboration, productivity and innovation.
Innovative, original design

High-quality results

Expertise and experience
Office design Banbury
We can take initial sketches, ideas and concepts and collaborate with you to turn your vision into reality. Update and futureproof your Banbury office with high-quality installation. With services including complete refurbishment, office design and fit-out services as well as office furniture installation, the team at Meridian Interiors can do all the hard work for you.
We are office fit-out specialists, who design and implement amazing workplaces. Call us today on 0333 3448 772 for a free quote.
Commercial interior refurbishment Banbury
We'll work hard to bring your ideas to fruition while being sympathetic to your brand ethos, budget and overall aims for the space. From decoration to colours schemes, soft furnishings, lighting and office spacing, we can advise and guide you through the process to ensure you make the most out of your workspace. Inspire employees and clients and create a space that will be enjoyed for years to come with Meridian Interiors.
For the latest in commercial office design in Banbury businesses can count on, get in touch with our team.
"Paul and the team at Meridian did a fantastic job for us in refurbishing Guardian House. The project was a great success and perfectly delivered the design concept within timescale and budget. I really appreciated the "can-do" attitude, approach to quality and commitment to delivering the project within the scope agreed. We'll definitely be working with them again."
Our office design & refurbishment
services
in Banbury
Developing and designing an office space for your Banbury business that works to improve the environment for you and your team.


Your new Banbury workspace will act as a hub for collaboration, whilst promoting health and wellbeing for all. Our experienced office design team is on-hand to make this vision a reality.
Whether your Banbury-based office is in need of a complete refurbishment or office interior fit-out, our team of experts will work with you to deliver your project to scope and budget.
Our designers can offer you bespoke and modular office furniture solutions that are as practical as they are aesthetically pleasing for an ergonomic and user-friendly office environment.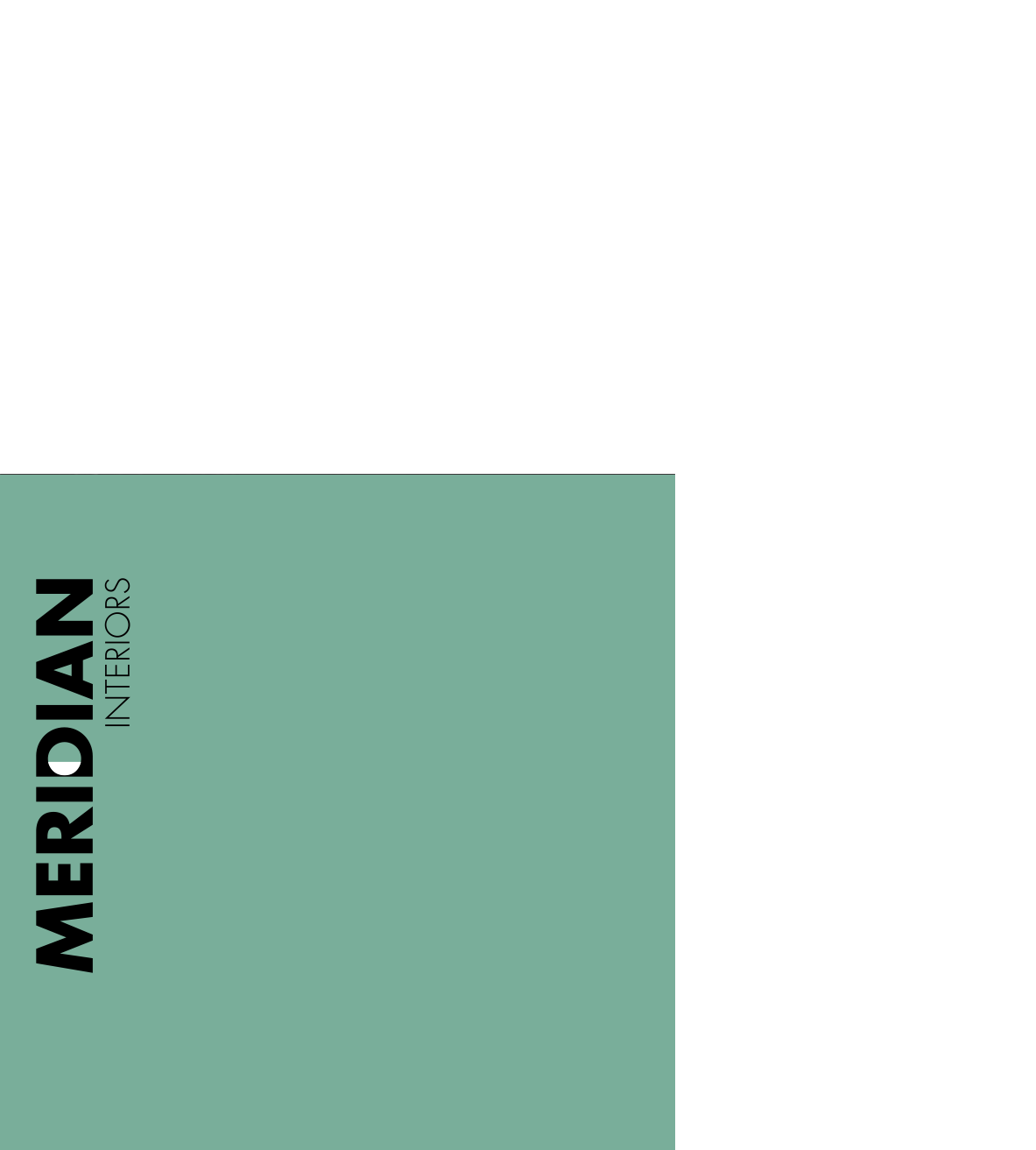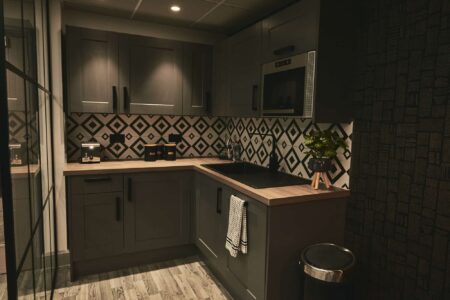 Case study: Point of Difference
Meridian Interiors were procured by Point of Difference to complete the office fit-out and refurbishment of Guardian House in Banbury.
The building had remained empty and unused for some time. The age and condition of the building provided certain challenges to bring it up to current regulatory standards.

The building was quite dilapidated and the brief was to fully refurbish the building over 3-floors to bring it up to a safe, modern and contemporary designed standard.