FIS Accredited Members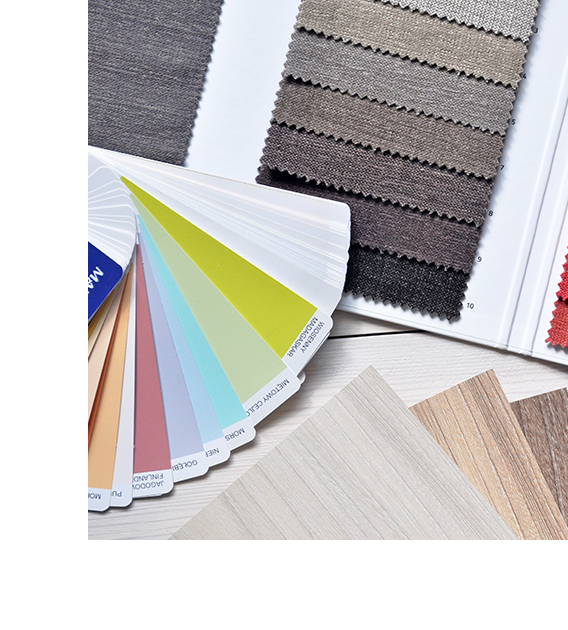 It's about Quality: We are proud Members of FIS

Meridian Interiors are proud to be accredited members of FIS, the trade body of the £10 billion fit out, finishes and interiors sector.
FIS represents specialists in all aspects of the interior fit-out and finishes sector. As a vertically integrated organisation, FIS works with members from across the sector supply chain support best practice knowledge exchange, drive technical competence and support quality, through the FIS Product Process People Quality Framework.
FIS is a not-for-profit community, built around a strict code of conduct – members are subjected to regular ongoing vetting.
At Meridian Interiors, as specialists in commercial fit out and office refurbishment, we are advocates of producing high quality office installations, and are proud to be members of this dynamic and proactive community that is focused on delivering a better construction experience for all involved.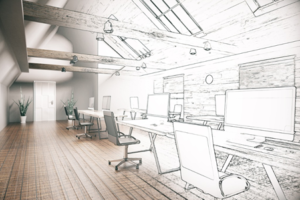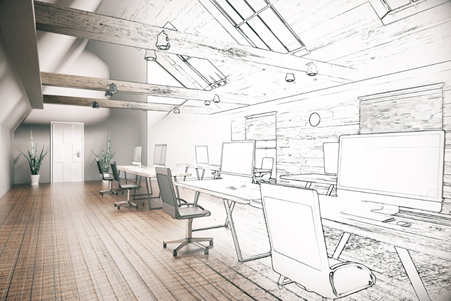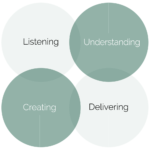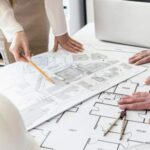 Paul Dawson, Managing Director, said: "FIS is a highly-regarded, well-respected organisation at the forefront of the sector that does much to uphold values and drive quality in our sector. We are delighted to be recognised as member of an organisation which is an essential component of the modern-day construction industry."
Meridian exist to make our clients' working life comfortable, achieving this by listening to and understanding the human side of their business. Teaming up with the FIS has cemented our commitment to our clients to uphold quality throughout the process, from design and space planning, through the quality in materials and workmanship, to the project management and consultation throughout the project.
Please contact us if you would like more information or guidance on your next project.
You can email us on [email protected] or call 0333 3448 772 today.