Commercial Office Design Solutions
We are office design specialists based in Milton Keynes and serving the surrounding areas that give your people everything they need to succeed, and more. Your new workspace will act as a hive for collaboration and creativity, whilst promoting health and wellbeing for all. We have a team of experienced designers on-hand to make this vision a reality.
●  Fresh and vibrant design 
●  Inspirational and on-trend
●  Reflect your culture and brand
The data gathered from the initial Workplace Consultancy exercise and our detailed site surveys help us to plan your environment accurately. This allows us to future-proof the space, whilst identifying building constraints and checking on regulatory and environmental compliances.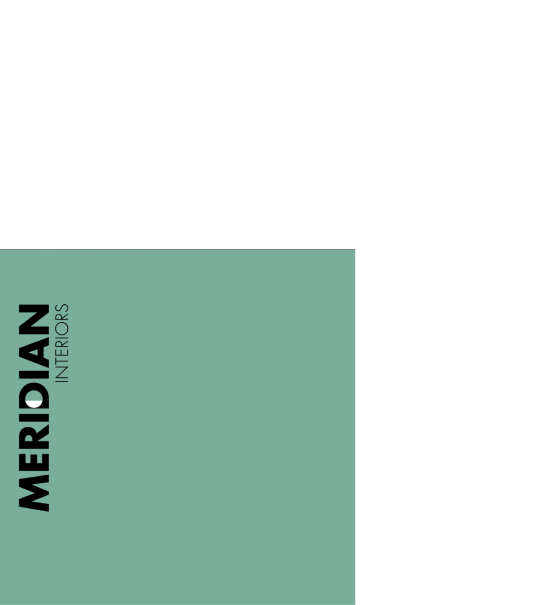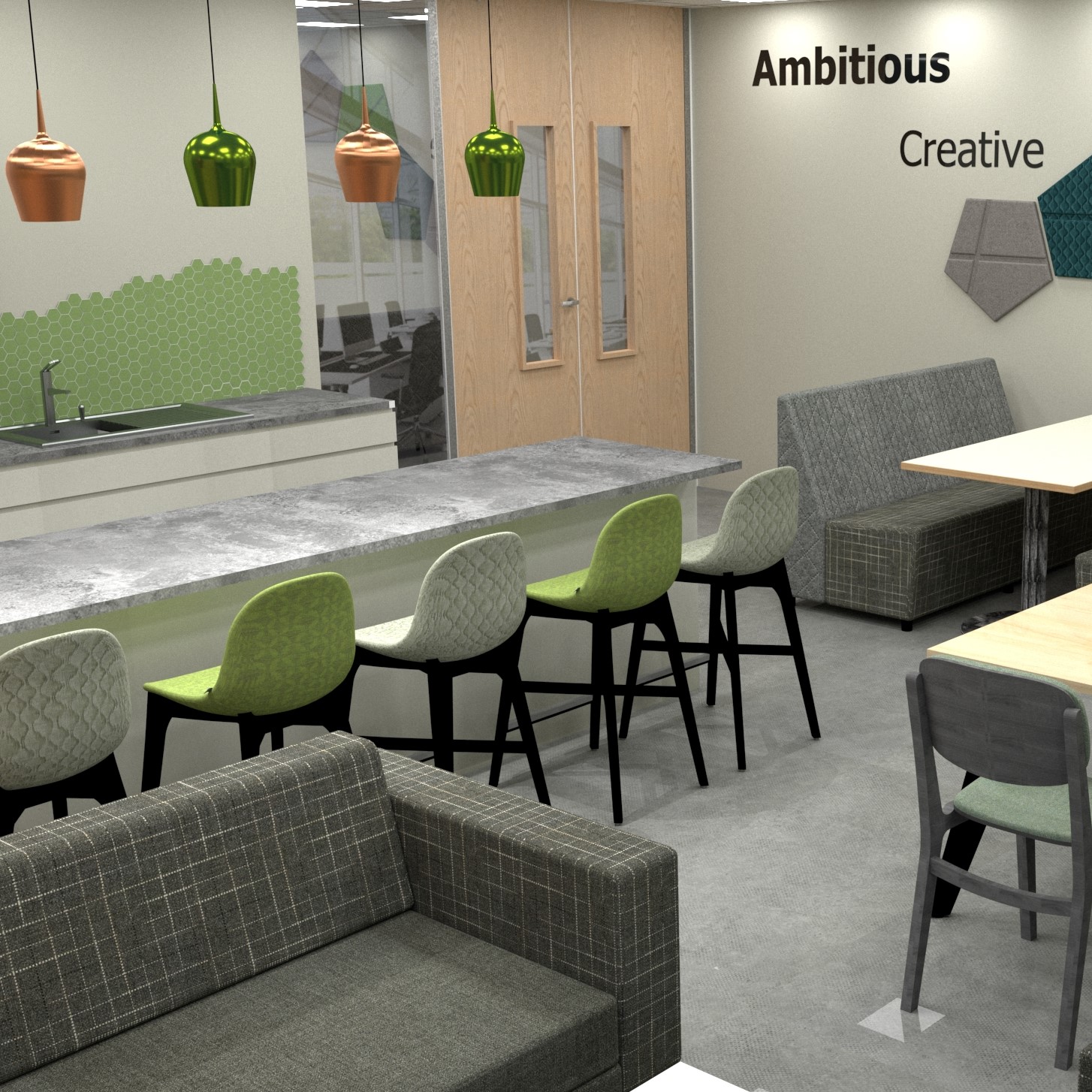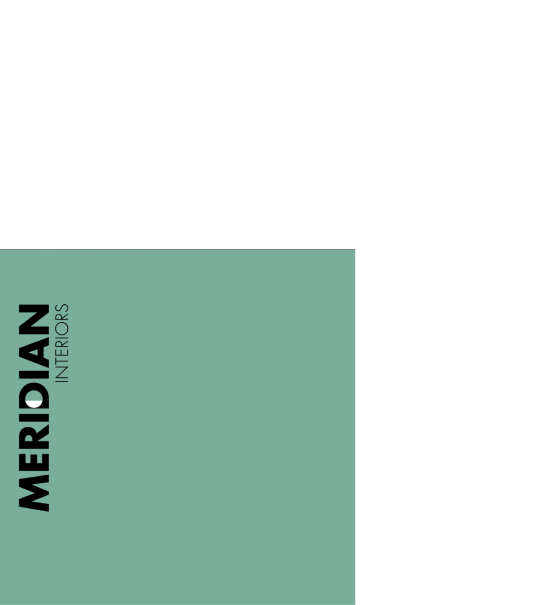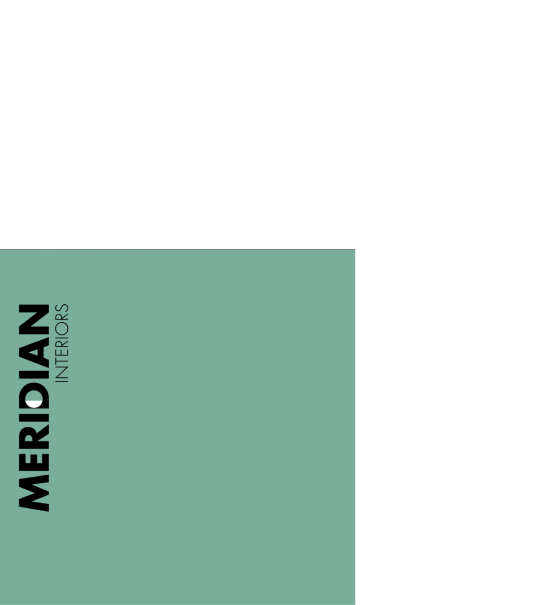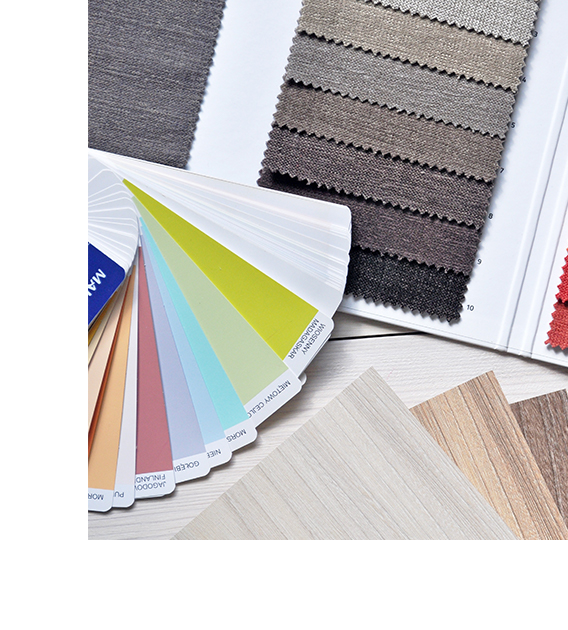 Office Design Experts in Milton Keynes
Using the space plan created by our Milton Keynes team, we lift the design up and bring it to life!​ ​With the ever-changing landscape of office design, we ensure longevity is considered for any space we design to ensure your teams can benefit from the following:
●  Agile Working
●  Collaboration Areas
●  Break-out Areas
●  Meeting Spaces'
●  Zoom Rooms
●  Amenity Areas
"In true advertising agency style we worked to some pressured deadlines when it came to moving offices and restyling the interior. Thankfully Meridian advised expertly on all issues and met our brief with creativity to deliver a professional environment that we are extremely proud of."
"I have found Meridian to be both professional and efficient and have always come up with great designs.  They are always on hand to offer sound and helpful advice, ensuring the contract is managed and completed stress and hassle free.   Communication and implementation have been first class and Meridian employ professional, polite and skilled workman who complete the works to an extremely high standard."
The future of office design is catered for flexible working options, including working from home.
Office design solutions and design trends for workplaces must now consider how people will interact remotely with their co-workers, keeping performance and productivity on track, whilst maintaining ensuring comfort and safety for all. Providing a flexible design approach is the basis of office design that will stand the test of time and reflect the adaptable working style of the modern workplace setting.
Ready to discuss your office space?
We'd love to discuss how we can help transform your office space.
Please call one of our team on 0333 3448 772 or click the button below.