When completing an office fit out, one of the things that is important to consider is lighting. An essential part of any office, lighting is often thought of as a basic – a staple with little room for expression. This could not be much further from the truth. Lighting certainly does not have to be boring, and definitely doesn't have to be expensive. Read on to find out more about funky light fittings!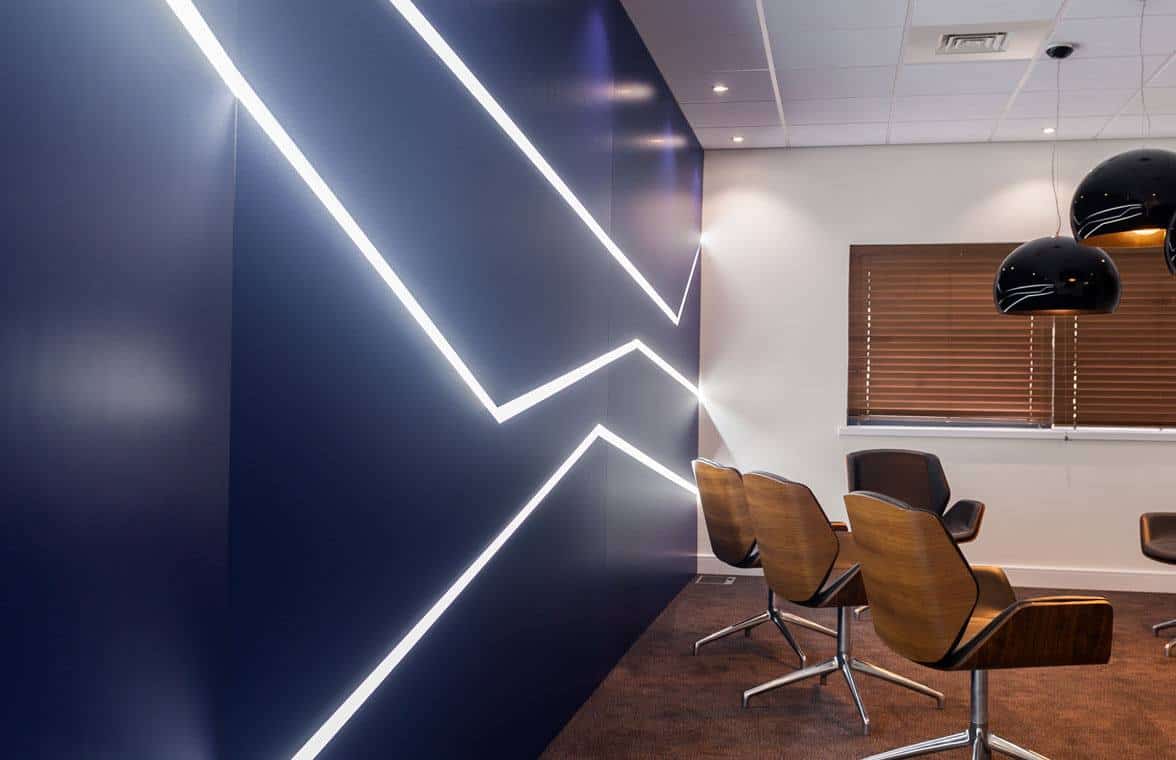 Savings
Saving energy is a serious concern for many of us today. Not only do we feel the need to conserve our environment and our planet but we are increasingly seeing how saving energy can also save us money. Replacing one traditional bulb with an energy saving bulb could save around £5 a year. Now, this doesn't sound like much but how many bulbs do you have in total? It soon adds up. So when planning your office fit out, consider using energy efficient lighting and experience yourself the savings at no cost to quality.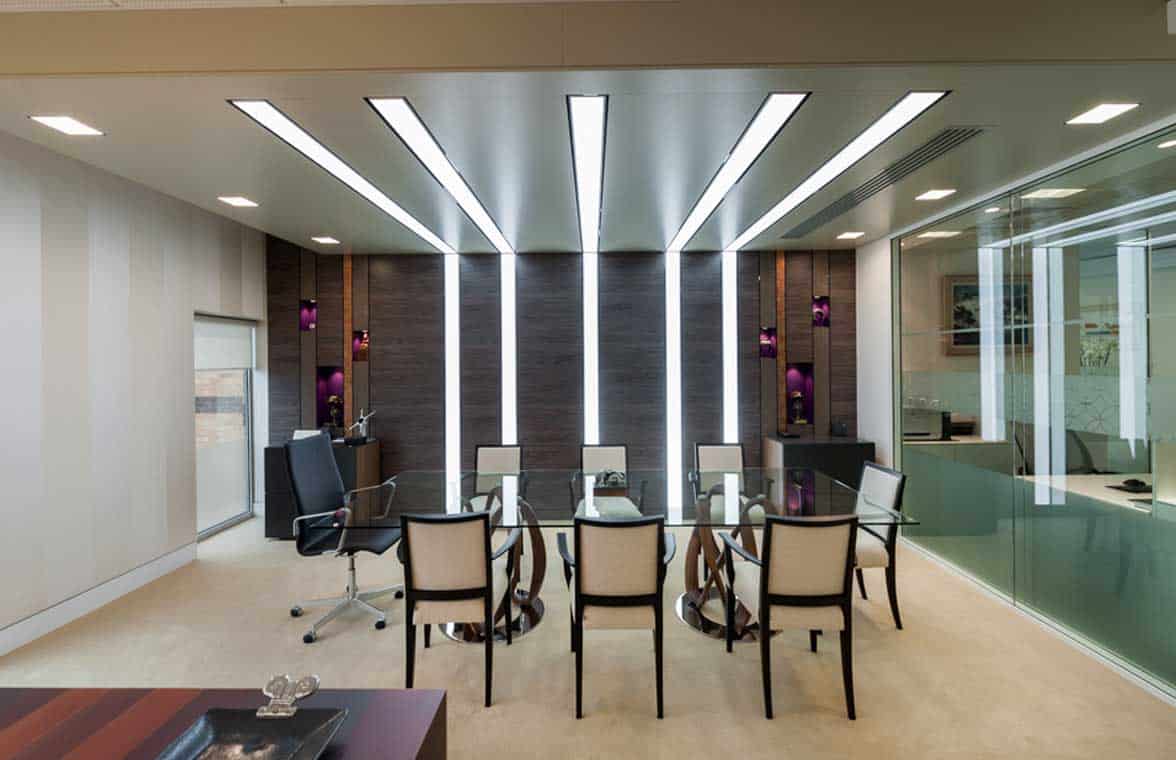 Funky light fittings add a sense of style to your office
Many people, when thinking about lighting, are concerned only with how much light the fittings will produce. And evidently this is an essential consideration (you'll be pleased to know that energy efficient light bulbs are just as bright as average bulbs). However, what many people forget is that your light fittings have the potential to also be works of art. Ceiling, wall and flooring lighting need not be dull and boring! A variety of effects can be achieved with creative lighting, whether it highlights a feature or opens up an area. Different colours, shapes and designs can help brighten up your office in more ways than one. Funky light fittings add a sense of style to your office and are an easy way of establishing an image. Just choose a design that best fits who you are and what you represent.
Whether you want a light fitting that's colourful and bold, or intricate and sophisticated, you'll easily find the perfect fitting for your office fit out. Visit us at Meridian Interiors for more information, including advice on how to reduce your carbon footprint and take a look at our case studies so you can see how creative lighting can transform your office.
For more information visit meridian-interiors.co.uk.