Office refurbishment services Northampton
We are an office design company servicing Northampton, providing local businesses with everything they need to transform their office space. We help create unique, stylish, practical and professional work environments that always remain sympathetic to design concepts and initial ideas.
Sympathetic design

Reflect your brand

Innovative solutions
We are office fit-out specialists, who design and implement amazing workplaces. Call us today on 0333 3448 772 for a free quote.
Office interior refurbishment Northampton
With years of experience in interior office refurbishment and office design, the team at Meridian Interiors can help bring your vision to life. Staying true to initial concepts and working to a brief where needed, our team of experts in office design can turn your Northampton office into a unique, stylish and welcoming space.
We'll work closely with you and help transform your Northampton workplace into a workplace that inspires and excites. Our team will redesign, refurbish and furnish your workplace to a high standard, working to budget and time constraints for minimal disruption to day-to-day productivity.
Our designs also consider external factors such as building restrictions and regulations and environmental compliance to ensure the safe and smooth delivery of our turnkey service.
To create spaces to collaborate, curate and create with confidence, contact get in touch and request a quote.
Office Design in Northampton
Our experienced commercial office design team in Northampton curates dynamic spaces that reflect your vision. Our team implement the latest in interior design, collaborating to ensure the furnishings and office furniture meet the brief completely. Our designs are functional and considered, to future-proof your workplace and last the test of time. We strive to create completely unique, standout spaces for the best office design in Northampton. With more than 20 years of experience in our industry, you're in safe hands with Meridian Interiors.
"Meridian installed wood cladding to a number of walls in the space, arranged for the design and installation of a new reception desk, installed a large metal and wood structure in the main area, redecorated the cafe, and dealt with all electrical work required, plus the sourcing and installation of all the light fittings.
The finish to all work is of high standard and we are very pleased with the furniture installed. We are so pleased with the work carried out we have requested Meridian to carry out the refurbishment of three further units in the property"
Our office design & refurbishment
services
in Northampton
Our team will work with you to develop and design an office space for your Northampton-based business that works to improve the environment for you and your team.
Your new Northampton workspace will act as a hub for collaboration, whilst promoting health and wellbeing for all. Our experienced office design team is on-hand to make this vision a reality.
Whether your office is in need of a complete refurbishment or office interior fit-out, our team of experts will work with you to deliver your project to scope and budget.
Our designers can offer you bespoke and modular office furniture solutions that are as practical as they are aesthetically pleasing for an ergonomic and user-friendly office environment.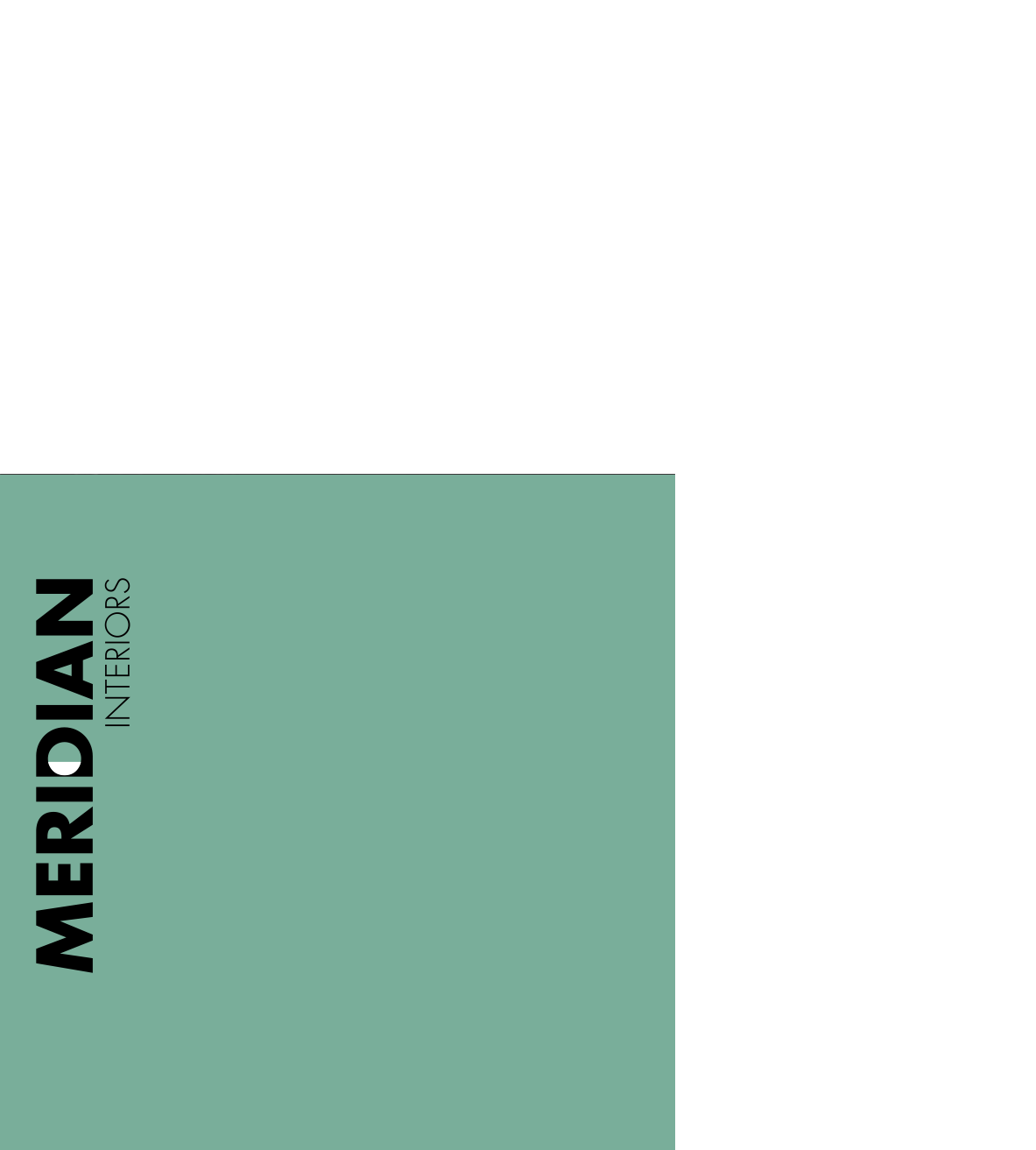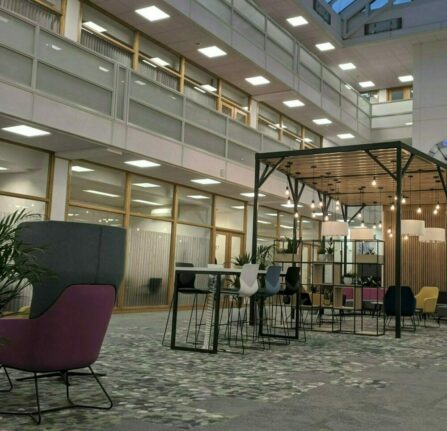 Case study: The Parks Trust
Meridian Interiors were tasked with transforming the existing reception at Parks Trust with a brand new commercial office fit-out.
The project included turning the atrium and café into a new, vibrant, fresh and welcoming space while also providing a calm and relaxing environment for those needing a break from their desks. With a brief for a more natural design, wood, stone and glass were used extensively to bring a feel of the outside in.
Working closely with the client to ensure efficiency, the project was turned around in just five weeks! Check out the case study to see the final outcome.