When you embark on a new office refurbishment, the amount of different tasks to think about can seem daunting, especially if you are developing designs, sourcing trades people, dealing with building regulations, working with a project manager through another company, the list goes on…!
If, however, you choose to deal with a company, like Meridian Interiors, who offer a full 'turn-key' service, you benefit from dealing with a main point of contact who can look after the following services and talk you through the project from beginning to end:
Space Planning
Office Design
Product Sourcing
On-going Project Cost Analysis
Project Management and Change Management
Health and Safety Coordination and Management
Local Authority Regulatory Compliance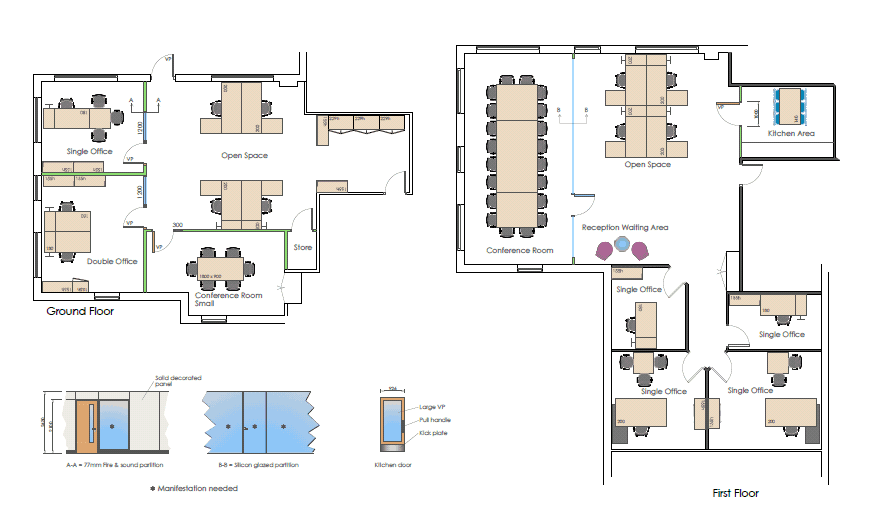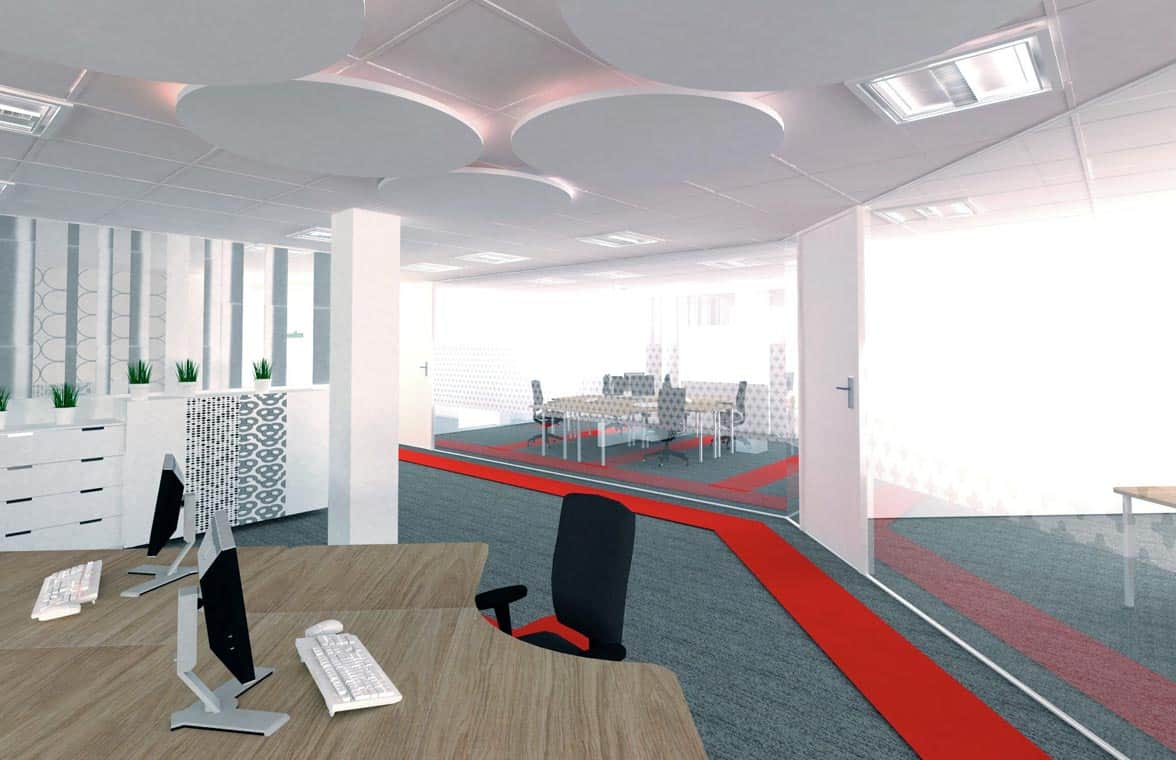 Benefits of using Meridian Interiors for your 'Turn-key' Service
One point of contact with specialist knowledge and expertise.
Better communication and quicker project turnaround.
Bespoke service, tailored to your needs.
Use of an Office Interiors company, who work with a sister company, specialising in Office furniture.
Our Team at Meridian are customer facing, always pleased to discuss your future projects and we are proud of our reputation for gaining repeat business, which equates to 80% of our annual turnover.
If you would like to experience what Meridian can offer for your next interiors project, please do not hesitate to contact us today!