Office refurbishment in Bedfordshire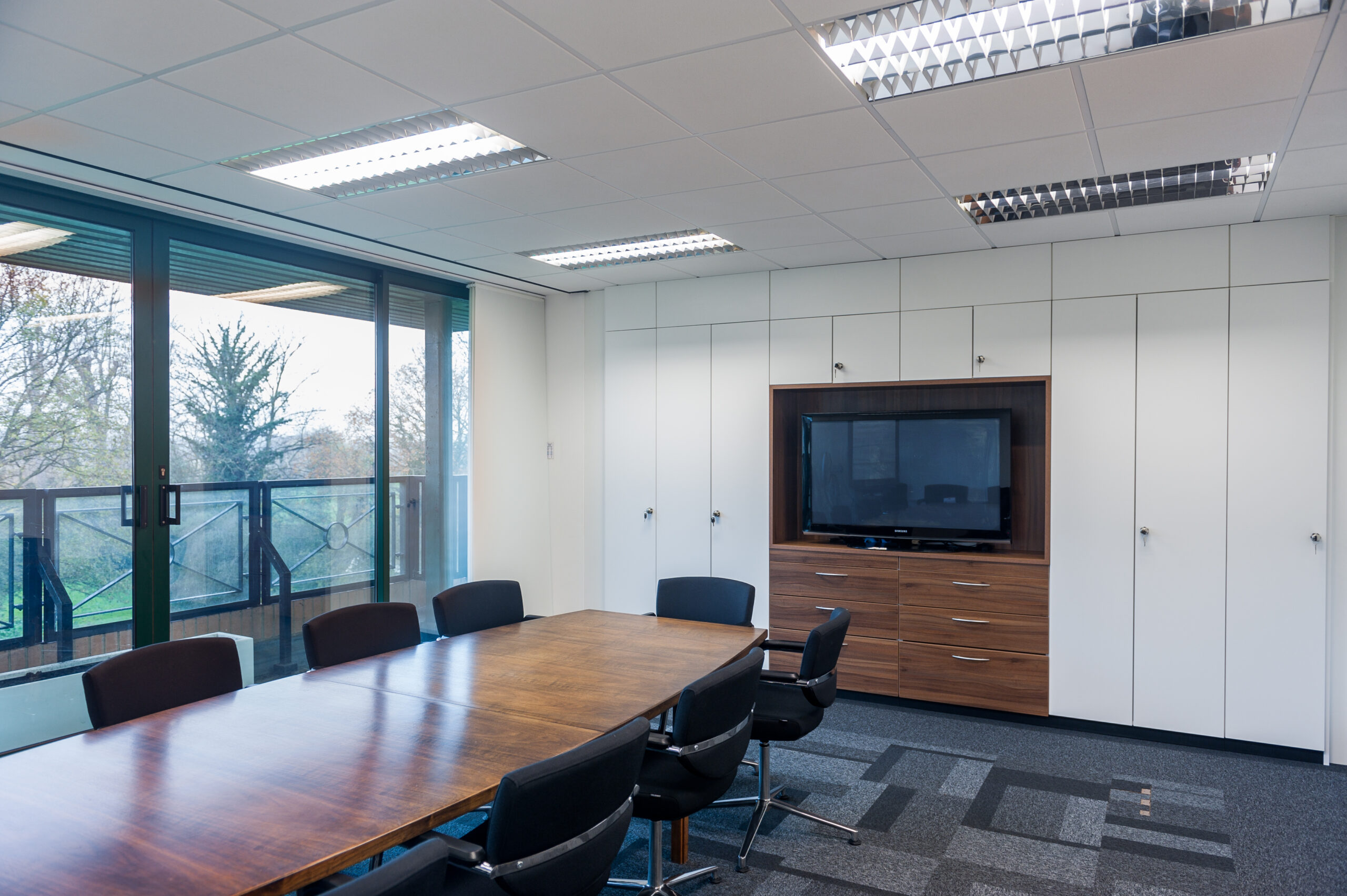 In this article, we discuss some of our most recent office refurbishment projects in the Bedfordshire area. For those looking for Bedfordshire office refurbishment, Meridian Interiors offer a range of office design, fit-out and commercial office refurbishment services. Explore our most recent case studies below to find out how we helped to transform offices and bring ideas to life through a bespoke and professional service.
"I thoroughly enjoyed project managing the office refurbishment for Bedford based company, Glenn Group. Flooring played a key part in this project, together with a strong colour scheme, which can be seen throughout. Adding interest to the walls with graphics was a great way to display our client's values and mission and I am pleased to have been a part of this transformation."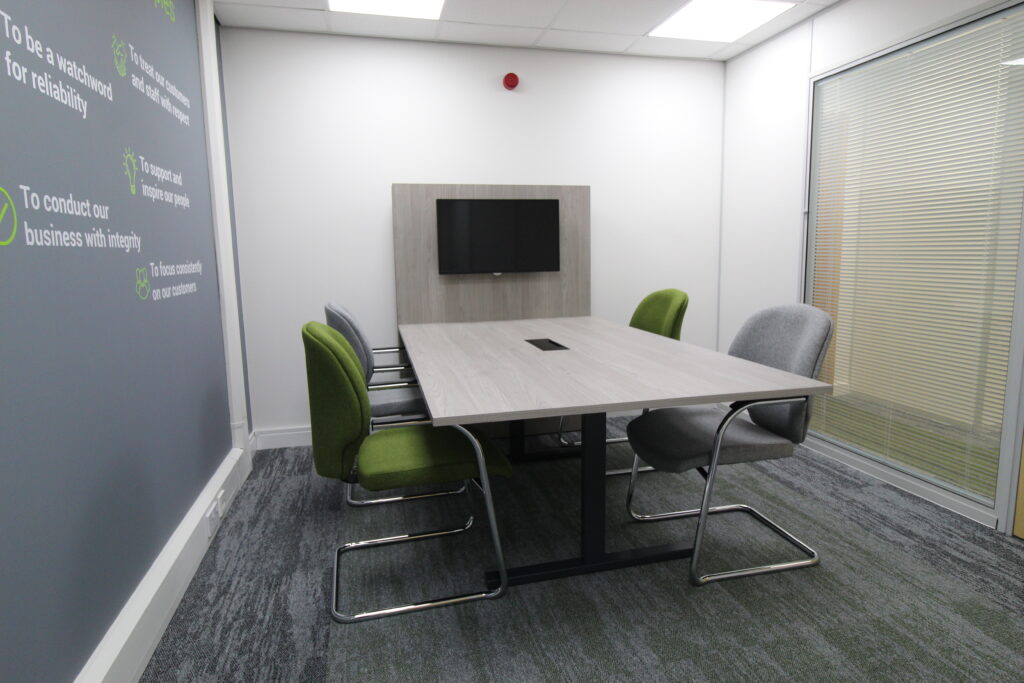 Leon Peters, Project Manager
Our first Bedfordshire office refurbishment focuses on Glenn Group in Bedford, which focused on an office redesign and fit-out. We worked closely with Glenn Group to bring their vision to life, with a complete office refurbishment and office furniture installation. With work including redecoration, new flooring design, breakout areas and corporate signature, the end result was an impactful, exciting office space that reflected the brand and offered an exciting work environment for employees.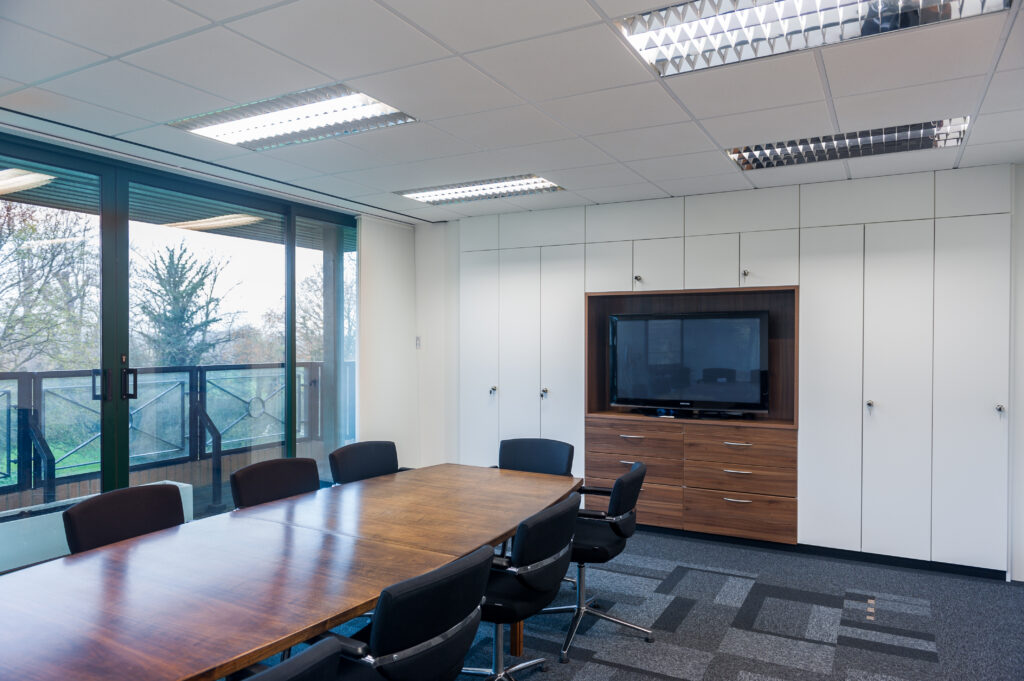 This office refurbishment project saw Meridian Interiors transform the CILEX HQ while the offices were still in operation. With project management working in phases to reduce disruption to business continuity, the office refurb focused on refreshing the look and feel of the offices. With office partitioning, lighting, decorating and new following added, the office refurbishment also included new office furniture installation. Project management successfully refurbished the Bedfordshire offices in 20 weeks, with minimal disruption for employees throughout.

To discover more about our office fit-out and refurbishment services, click here. Explore our case studies or contact the team to find out how we can help you.