Why You Should Consider Partitioning as Part of Your Office Fit Out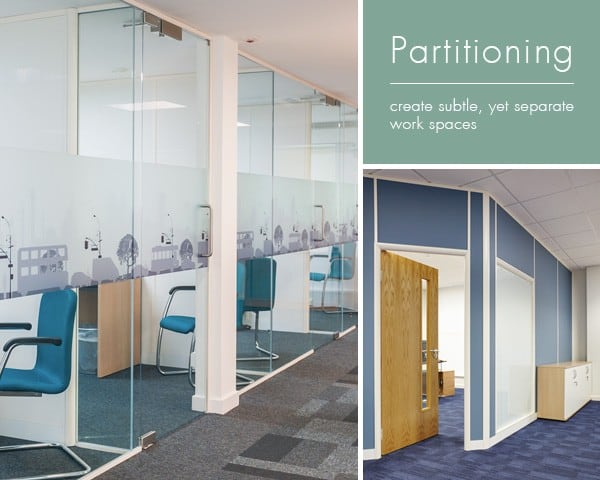 Most businesses decide at some point that they need to consider an office fit out. It could be that you are moving to new premises or perhaps your office just needs updating. Regardless of the reasons behind it an office fit out is something that requires a great deal of thought and consideration.
You will need to think about the current layout and facilities in the office and how you can improve these. There is nothing worse than an office space where employees (especially from different departments) are sat in close proximity often with distracting results. This is perhaps why you should give proper consideration to office partitioning as part of your office refurbishment.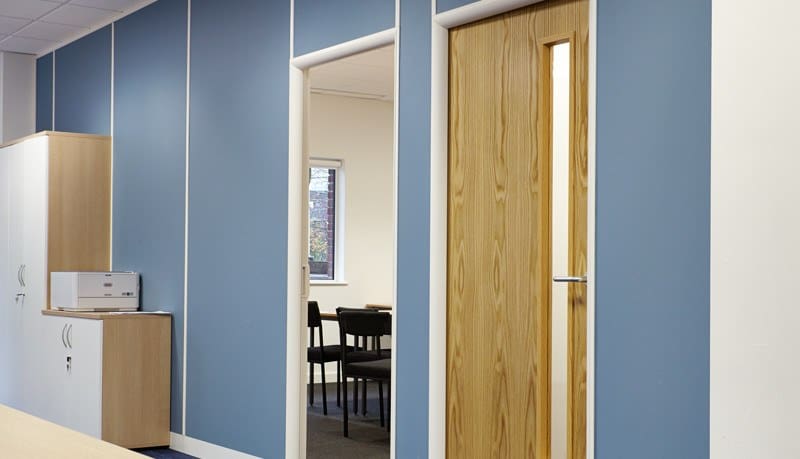 Partitioning enables you to create subtle, yet separate work spaces for employees. This is without going to the hassle and expense of creating extra rooms or putting up permanent partition walls. By having separate workspaces it enables employees to concentrate more fully on their tasks therefore increasing productivity and efficiency.
If your employees are required to use the phone then the partitioning will help to cut out the distracting noise of other people talking, meaning you are better able to concentrate on your own tasks. As the partitions are not forming completely separate spaces everyone can still feel part of the team and communicate with others when required. However, they still have a degree of privacy so can get on with work even if others are talking.
Another benefit of partitioning is that it can easily be moved around. This means if you need to change the layout of the office, if for example a new desk is added, the partitioning can be moved to accommodate this. The partitioning can also be added to if your business grows meaning it is a flexible solution.
Partitioning can take various forms from small partitioning between desks to larger glass partitioning. If you do want a separate office space then glass partitioning is ideal as the glass allows light flow meaning the rooms feel spacious and staff do not feel isolated as they can see into (or out of) the partitioned area.
With all the different options of partitioning available for your office fit out it is often worth discussing it with an expert. An office refurbishment can be a large and stressful job to do on your own so utilising the skills of an expert make it a little easier. Just get in touch: we have a dedicated team of experts ready to answer any of your office fit out questions.