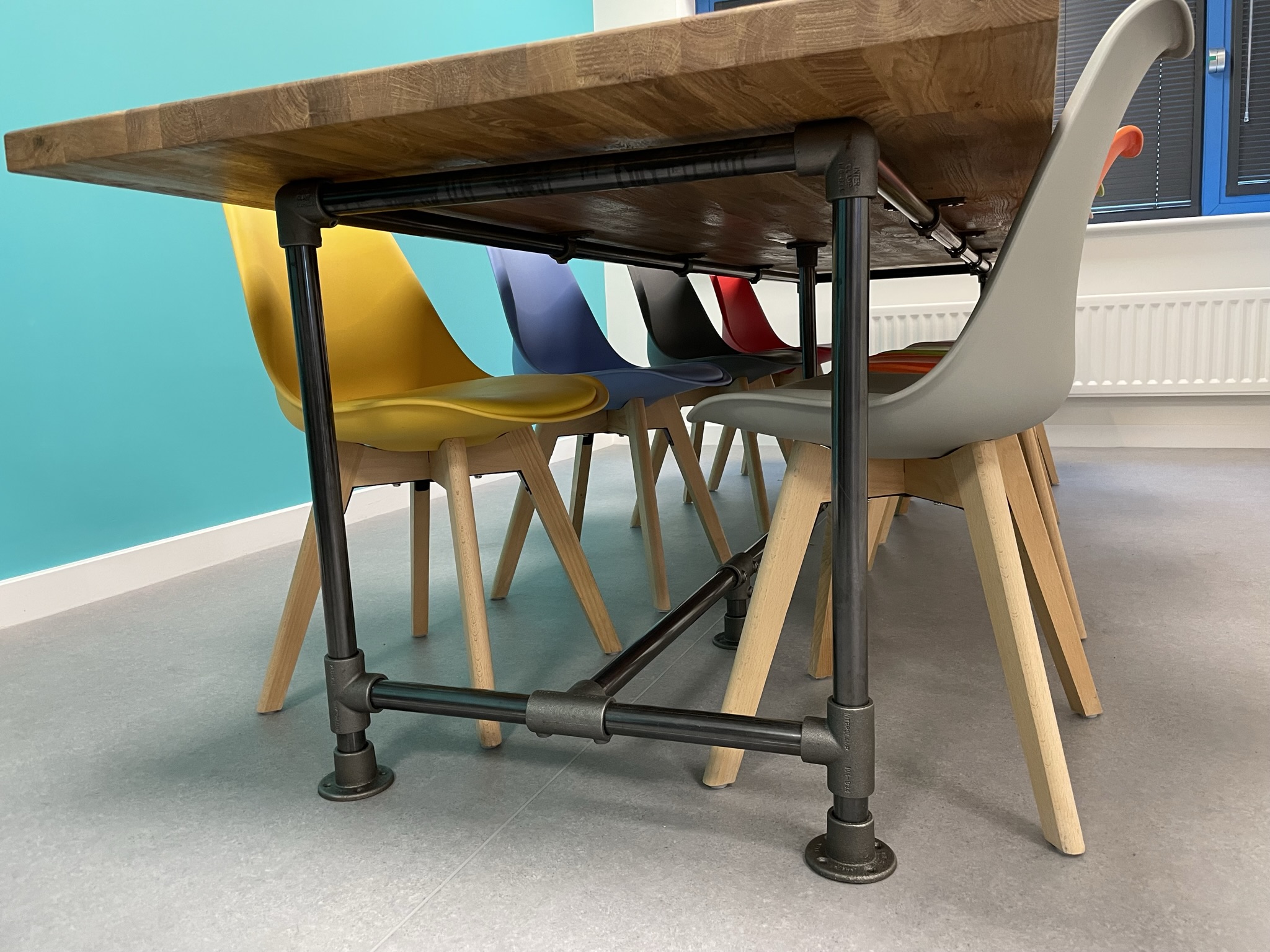 Office Refurbishment In Milton Keynes – Elevation Estate Agent
Elevation Estate Agents tasked Meridian Interiors with the complete commercial refurbishment of their Milton Keynes Office. Emphasis was put on creating a new themed reception area to reflect a modern space to welcome visitors, realigning the office space plan to accommodate the various Elevation Teams, provide a small meeting hub and a dedicated staff break-out space.
Client:
Elevation Estate Agents
Using our tried and tested project management skills, Elevation Estate Agency, who operate in Bedford, Cambridge, and Milton Keynes, benefited from Meridian's professional service to carry out the project.   
Following the project's critical path, we delivered a complete redecoration of the space, provided new carpet tiles, new perimeter window blinds, writable wallcoverings, new partitioned meeting hub and new office furniture.  Adjustments to the existing wiring infrastructures were key to facilitating the new desking layouts.
A stunning curved feature wall in reception provides the backdrop to the entrance with new luxury vinyl tiles to complete the look.   The dedicated staff breakout space will really benefit the Elevation teams for breaks and collaboration, with a fabulous bespoke table element.
Meridian were able to complete the office refurbishment in a timely manner and to an excellent standard. 
Get in touch today to find out more about how Meridian Interiors can transform your workspace.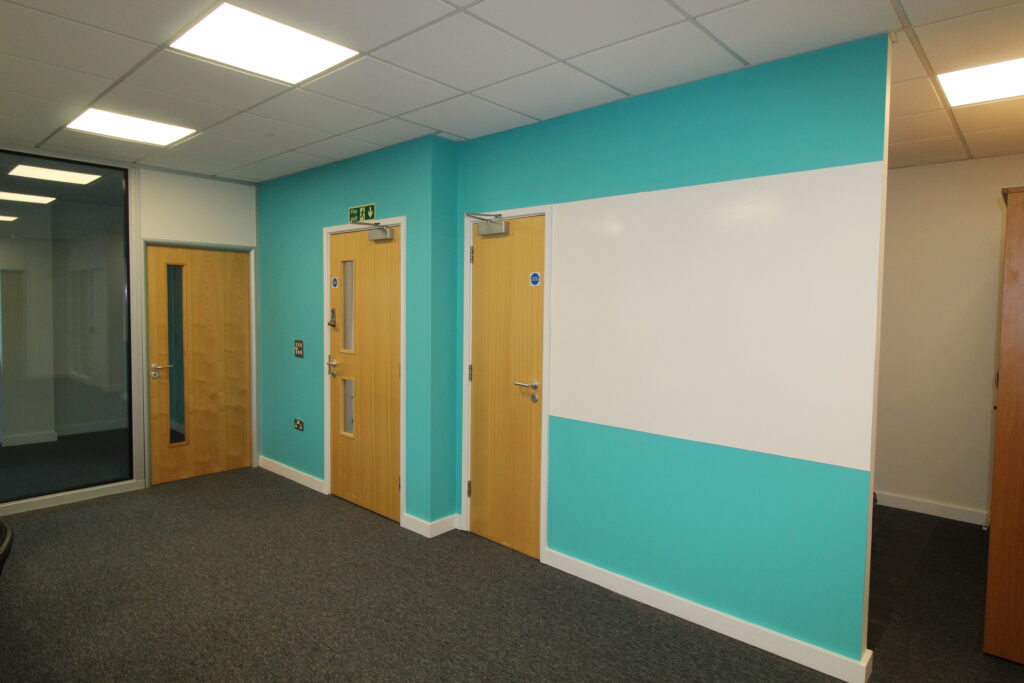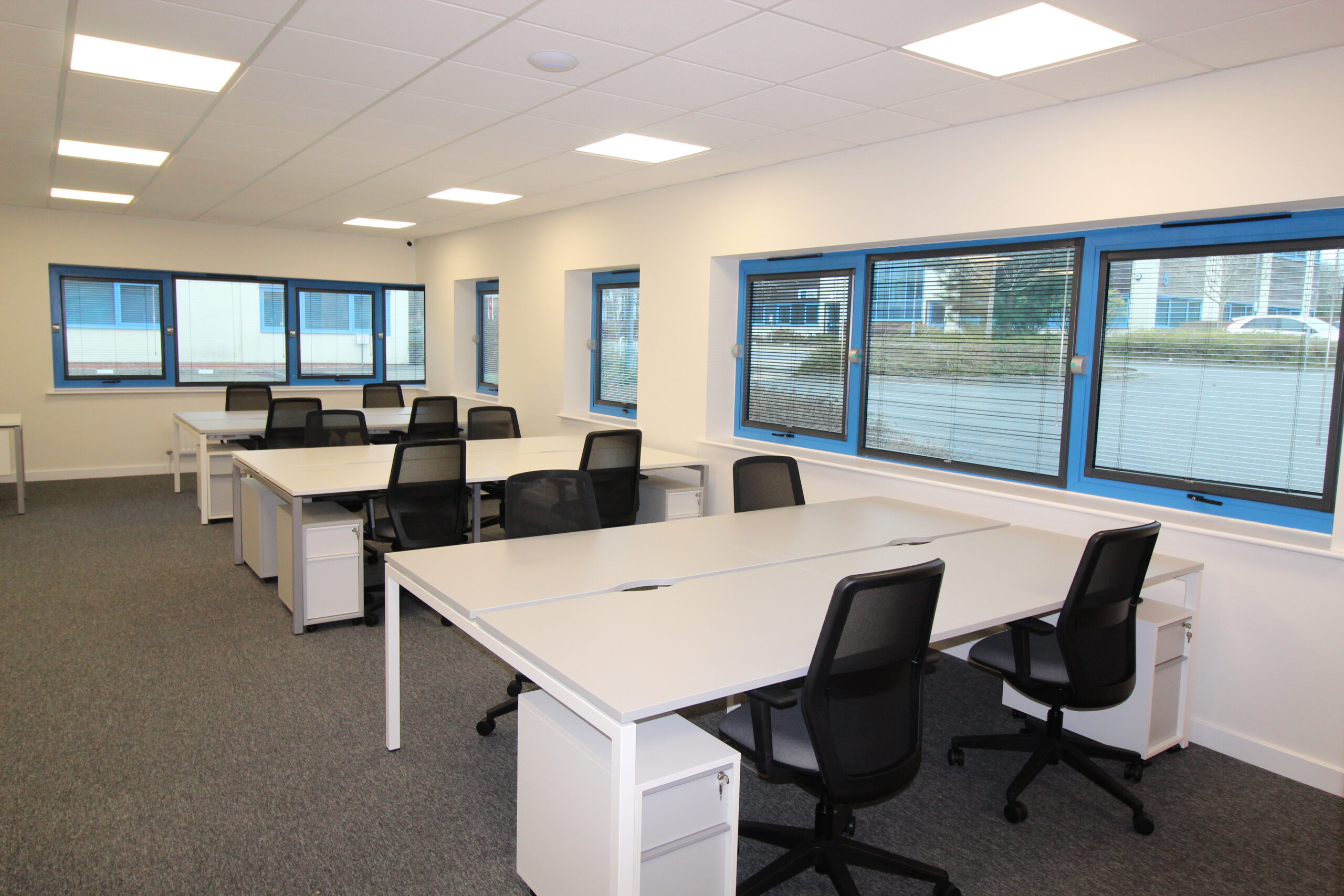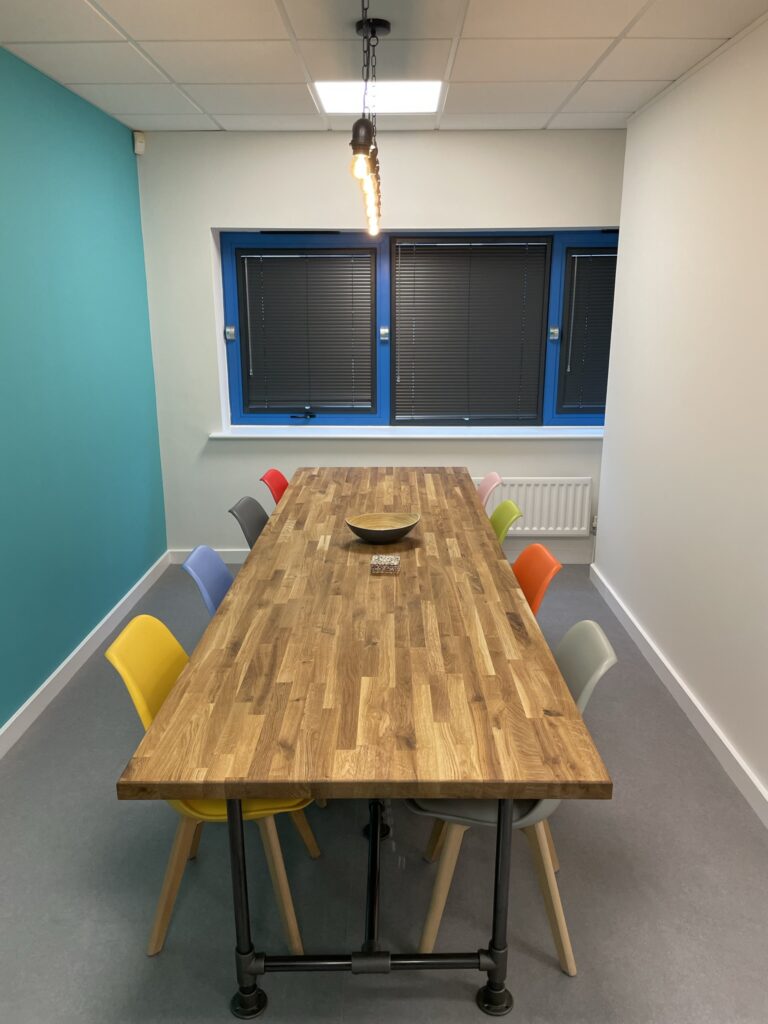 "Very happy with Meridian's work on our office in Milton Keynes. Paul, Rhys and Leon were always a pleasure to deal with and made our dream a reality. Thank you!"