Ditch Dull Partitioning When You Hire Office Fit Out Companies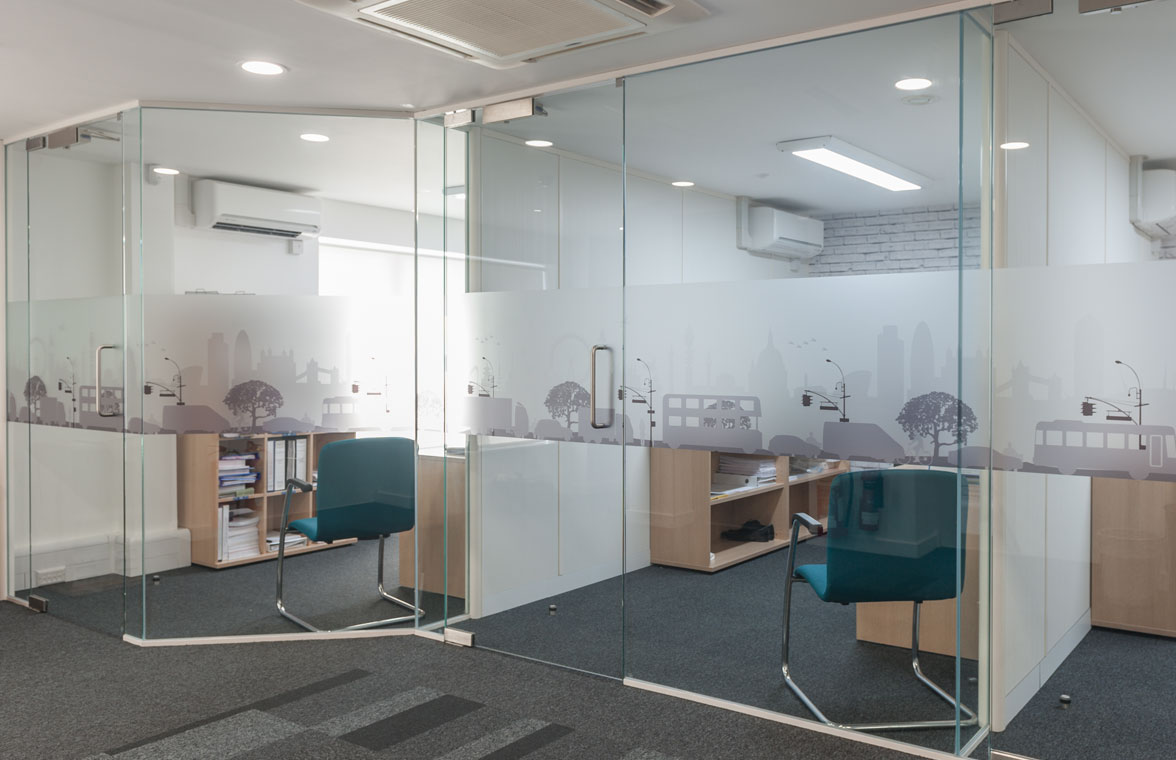 Office fit out companies
When creating the ideal office environment, you will no doubt require partitioning to ensure that all your employees have the privacy that they require. Whether it is individual offices, group offices, meeting/conference rooms or break rooms that you need to create, many office fit out companies offer a variety of interesting and modern partitioning options. Partitioning doesn't need to be a brick or plaster wall!
Increase comfort and productivity
Being able to cordon off areas of your building can be incredibly important for both the comfort and productivity of your employees. Some employees may require their own office, especially if the work they do is of the upmost importance and requires full concentration. Alternatively, you may find that some of your employees require different offices for different teams within the company so that they can work together without distractions from other areas of the company. Similarly, if you hold meetings or conferences then partitioning can be essential if the meeting does not involve everyone in the company and therefore requires quiet and privacy. Other areas that require some form of partitioning include break rooms, as some employees may have different break/lunch times to others and may therefore need an area where they will not distract the others.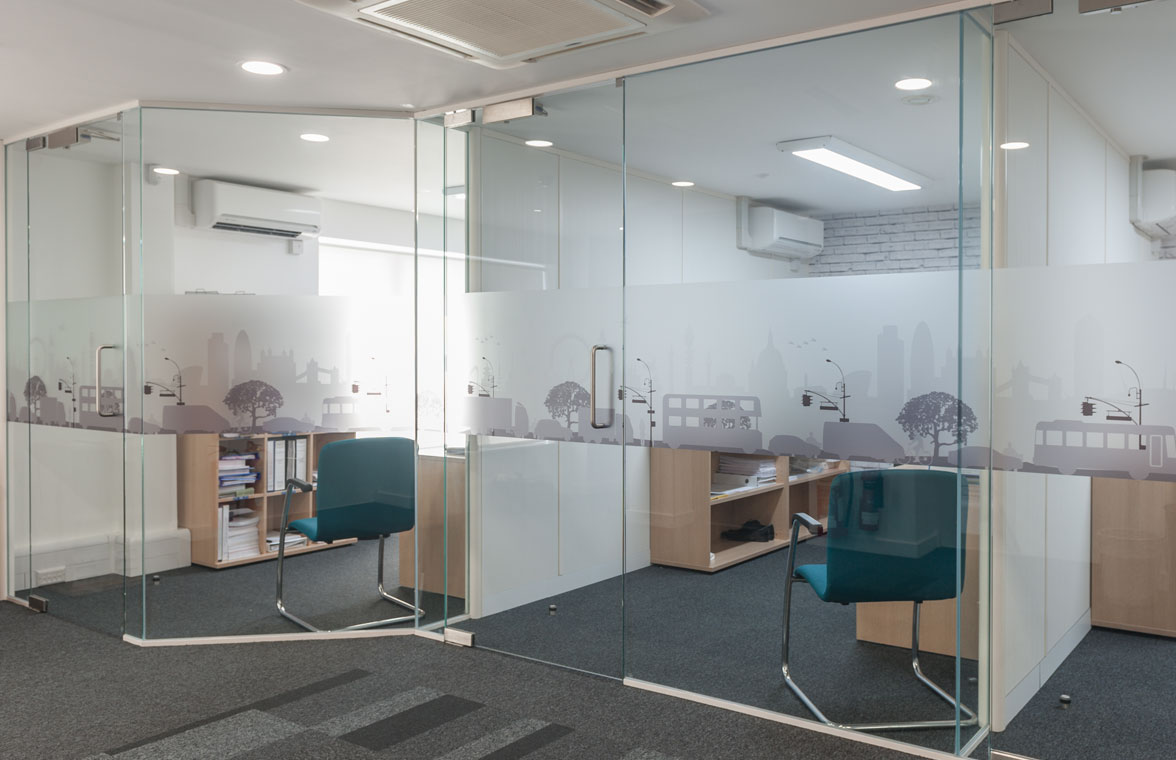 Get creative with partitioning
When choosing partitioning, lots of people opt for plain brick or plaster partitioning – perhaps unaware of the options that office fit out companies have available to them. Partitioning can be either fixed or free standing, depending on the permanence of the partition and depending on the requirements of the partition.
Not only that, but partitioning can also be made of glass either clear or frosted or a combination of both in a design or pattern. Since many office fit out companies can source whatever it is you want the design to be, you can be as creative as you like. Designing your own partitioning free from the constraints of dull brick walls and plaster means you can reflect who you are as a company whilst creating the privacy and quiet you need. With options such as printed images and dropped crisscross hanging walls, you can create virtually anything you want.
For more information visit meridian-interiors.co.uk.