How to Simplify Your Office Refurbishment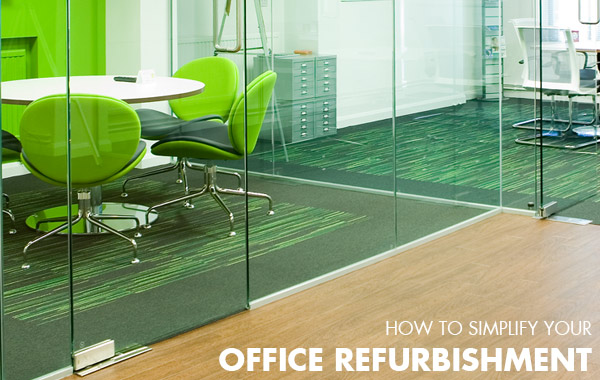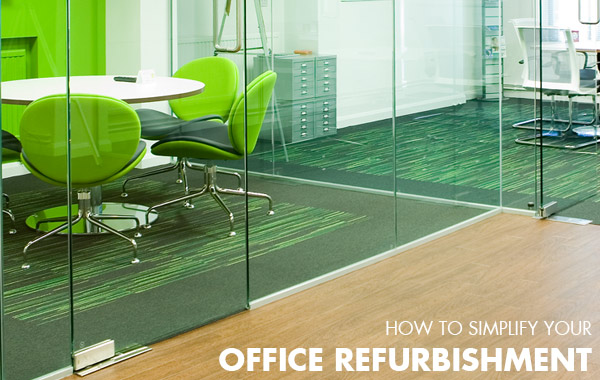 If you are considering an office refurbishment you are probably aware that they are no simple task to achieve successfully, and that there are many factors involving careful consideration and planning in order to optimise your redesigned space fully.
Many people try to complete their office refurbishment project independently but find the extra, unnecessary stress this results in is simply unmanageable. Not only does your company have to continue performing at its normal standard, you will have to juggle a horde of builders and suppliers too. If one of these becomes unreliable you are left with a broken chain and possible logistical headache, hindering the smooth transition to your new office space.
Tailored package
Many people worry that the cost of using an office refurbishment company , such as ourselves at Meridian Interiors, could be prohibitive but they are not as costly as you may imagine and will save you a great deal of time and stress. We will provide a complete package tailored to your needs from the start to the finish of your project, however ambitious it may be.
We have the knowledge
We will discuss both your current and future needs and will use this knowledge, combined with our expert experience, to plan your new office to perfection with our 3D design computer software. This ensures you are satisfied with the finished design before work commences to avoid any unexpected and expensive errors occurring.
As an office refurbishment company, we also have an inherent knowledge of the complicated local authority regulations and health and safety legislation meaning we can help you avoid any issues of legality.
Design through to completion
Once you have chosen the design of your office fit out to your exact specifications we will then be able to implement the design. As we will be managing the entire process we will use only the most trusted tradesman and suppliers, resulting in a far smoother process than if you hired a selection of tradesmen separately.
Another benefit of an office refurbishment company is that we will remain working alongside you until the work is fully completed, meaning you have support and a team available for any advice you may require throughout the process.
Here to help
If you are interested in using a full-service office refurbishment company who will support you from design concept to completion contact us here at Meridian Interiors.
We are a very experienced office refurbishment company and have plenty of case studies of satisfied clients on our website so you can see just what is achievable. Contact us today and simplify your office refurbishment by using the experts!